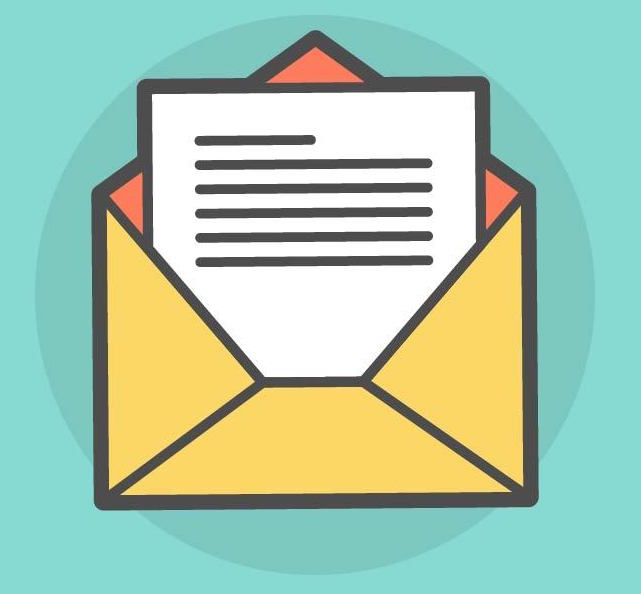 It is now widely acknowledged (and proven) that email is one of the best channels for ecommerce marketers to grow and engage with their customer base.
According to American Express, the reason email works so well as a B2C communication tool is that consumers are firmly in control of it: they decide whether they want to read it, delete it or unsubscribe for good. And it is this power that (somewhat unconsciously) encourages visitors to sign up to ecommerce newsletters if they specifically like your products, and they want to take advantage of an incentive you're offering.
Having said that, growing your email list with interested subscribers that purchase regularly and are brand advocates is the ultimate goal, and is also a big challenge for marketers.
We have gathered 6 good ways to help you increase your mailing list: