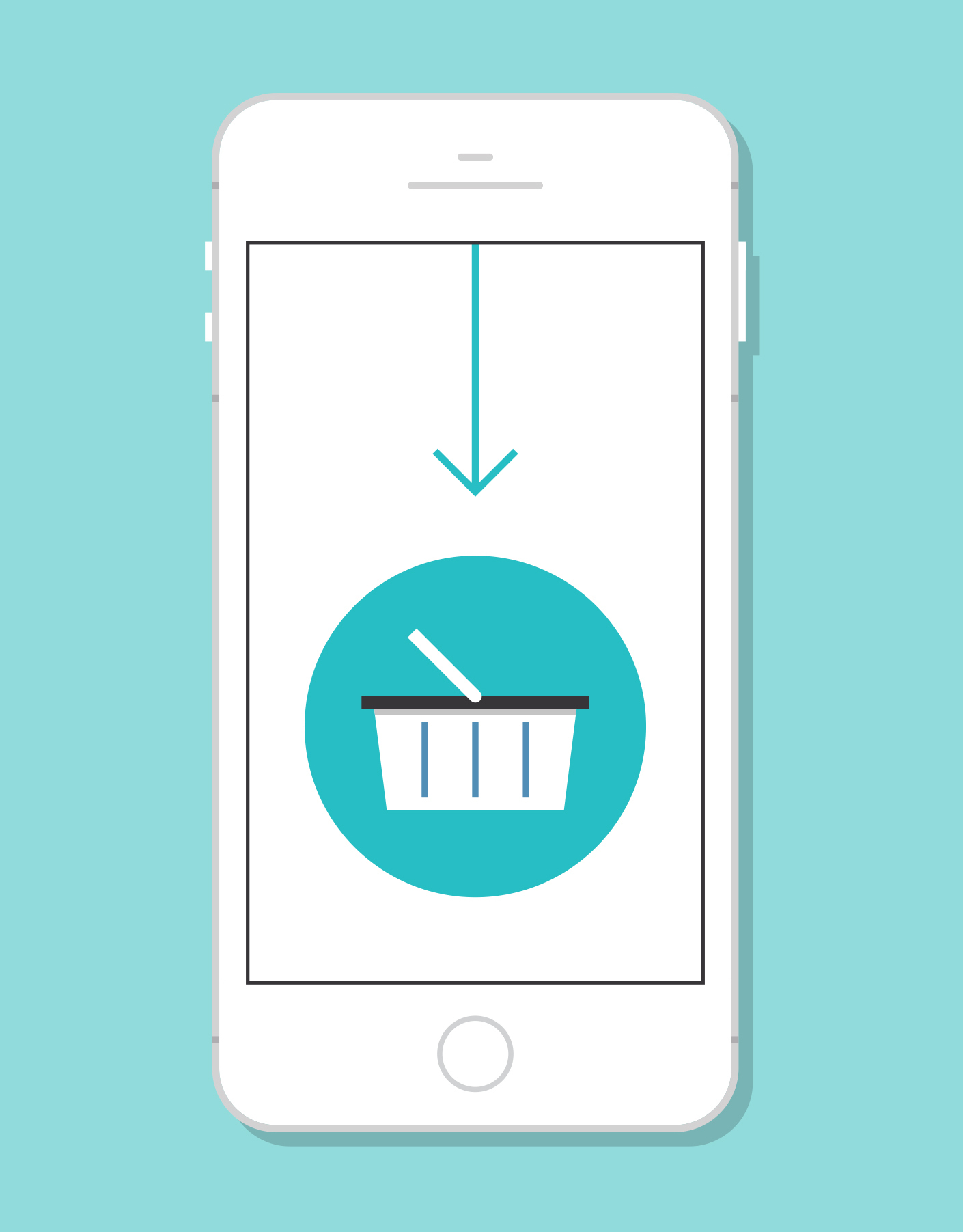 The mobile checkout process has been getting a pretty bad rap lately.
Lacklustre conversion rates and high abandonment levels from smartphones and tablets (estimated at 84% from mobile phones as opposed to 68% from desktop by cloud.IQ) have led to the finger of blame being pointed squarely at poorly-designed mobile websites, and the checkout process in particular.
Context is key when it comes to designing a great user experience, and It's important for online retailers to consider that mobile users have a whole different set of requirements to their desktop-using contemporaries. They're probably on-the-go (and as a result are shopping with a certain product in mind), they're likely to be prone to distraction by incoming phone calls, messages and notifications, they may not be connected to WiFi and so be at the mercy of their 3G connection and, importantly, they're using a touch-screen device with a smaller screen and a fiddly keyboard.