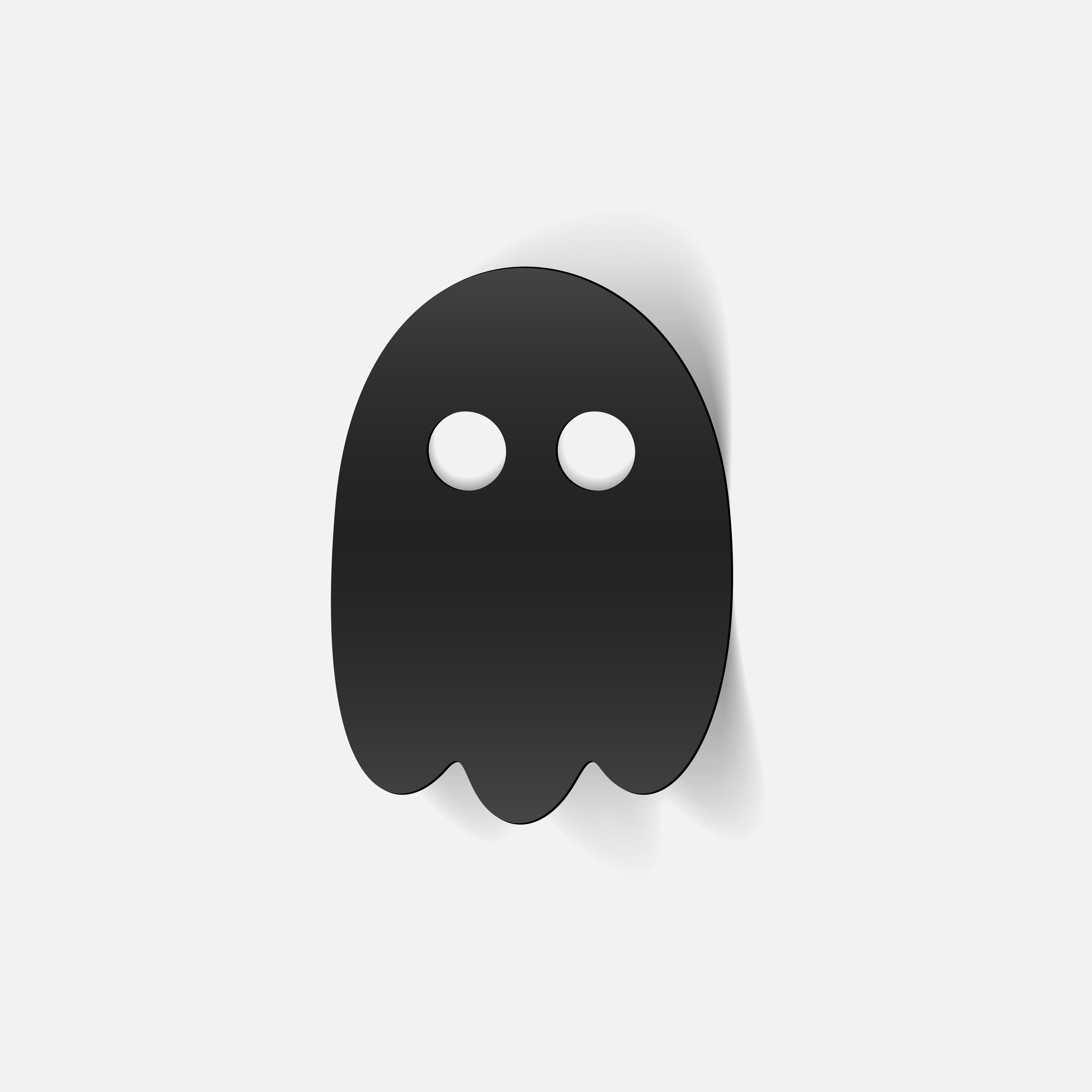 Some chilling news for you this Halloween: your website might be harbouring some demons even scarier than Perez Hilton dressed up as vampire Miley Cyrus (slightly NSFW).
It's easier to creep potential customers out of buying something than you might think, and if you've given them a fright once, they're unlikely to return.
Here are 8 sure-fire ways of spooking customers out of making a purchase.