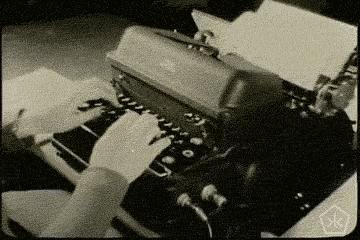 One year ago we wrote about the arrival of web push notifications and their potential to help retailers target subscribers with relevant marketing messages.
Time has passed, but little has changed. Web push notifications still have a lot of potential, but retailers just don't seem to have embraced them yet.
This blog post will tackle why that is, and take a look at what ecommerce marketers are missing out on in the process.