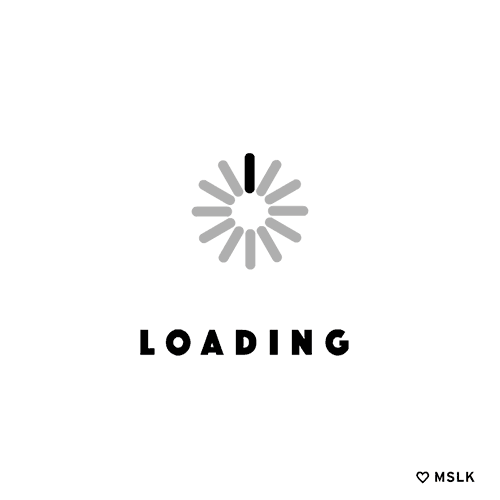 Saturday morning seemed like a peculiar morning indeed.
First there was the "Instagram" filter on Snapchat (bit strange). Then came the text messages from friends, discussing a new marmite on the block that would cease to divide people: Meh-mite.
Shortly after, news spread about Google gnome. An AI-powered ornament that could play fetch with your dog by "throwing squeaks thither and hither via 3-D sound" seemed a bit implausible, even for Google.
The final straw came with an expose in The Guardian about George Osborne's new clothing line: Georgio.
Now that could not be true.
That's when it dawned on us: April Fools' Day. A day that has been celebrated in the UK since at least the nineteenth century, but still manages to get us every.single.time.
Last year, retailers across the globe spent the day channeling their inner Jim Carrey, with ecommerce marketing pranks appearing left, right and centre.
This year, our retail friends seem to have become more tame—with many opting for the "this discount is no joke" strategy instead. Luckily, however, there were a couple of dozen brands delivering the lols.