Around this time last year, our world was turned upside down when Steve Wilhite, the inventor of the Graphics Interchange Format, delivered the news that we'd been pronouncing 'GIF' totally wrong (it's "JIF", darling).
Hard and soft Gs aside, the GIF over the past couple of years has arguably become the medium of choice for sharing opinions, conveying emotions and reliving defining moments in pop culture. And given its online supremacy, it was only a matter of time before brands pounced on the format as a weapon in their marketing arsenal.
Using animated GIFs in marketing collateral isn't that new a concept - brands have been dabbling in animated email for a couple of years - but the rise of the visual web (and quick-burst video platforms like Vine and Instagram) seems to have prompted online retailers to get super-smart with how they use animation in email. The key? Not going overboard and only animating certain elements of the email, keeping file sizes down, and ensuring GIFs are used to promote products, not distract from them.
Here are ten great examples of animated GIFs in email marketing from various top online retailers.
Bonobos: limited edition shorts
ASOS: mix and match bikinis
Dolce Vita: flat sandals
NET-A-PORTER: the summer switch-up
Anthropologie: freshly cut

American Apparel: are you awake?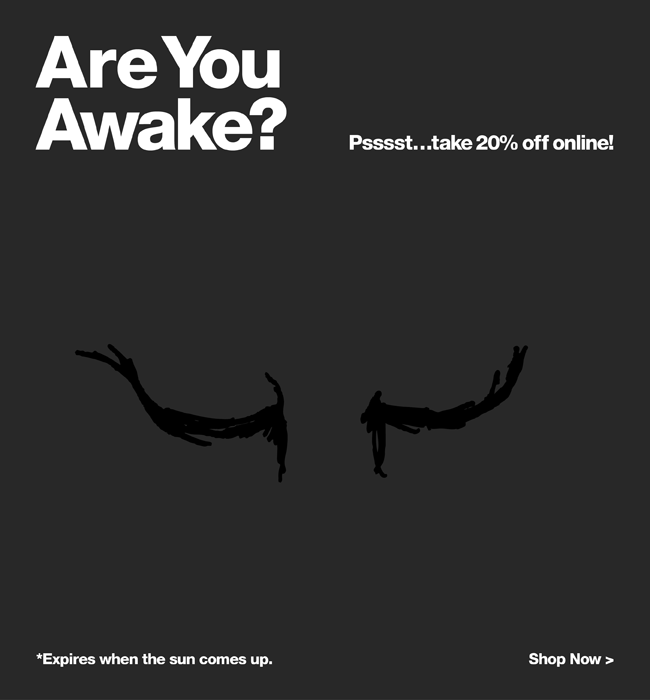 Forever 21: modern femme
Nasty Gal: bbqt sale
Kate Spade: happy dad
YOOX.com: happy birthday